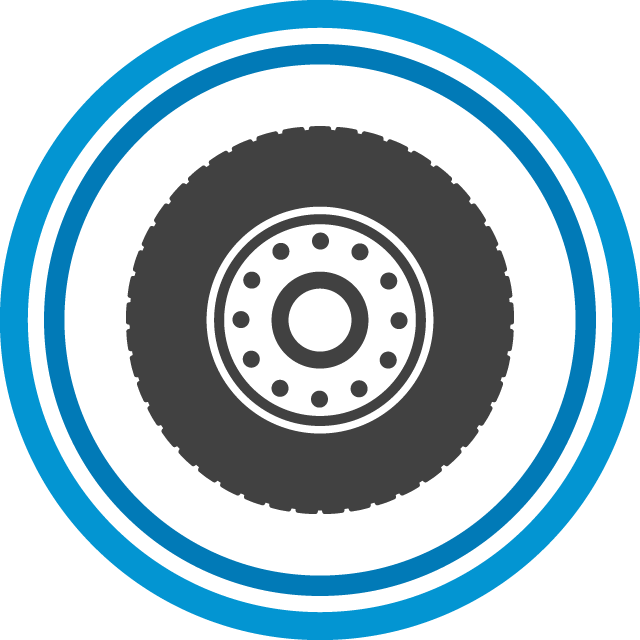 Onsite Tire Repair
JM Onsite offers onsite tire repair & replacement. We stock some of the most popular sizes to get you back on the road quick!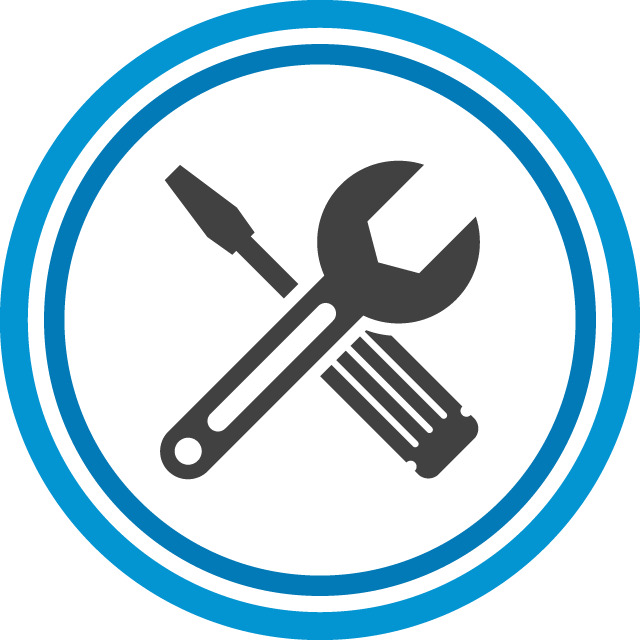 General Maintenance
From headlights to tail lights and all items in between. JM Onsite can keep your rig in top-notch condition no matter what the need.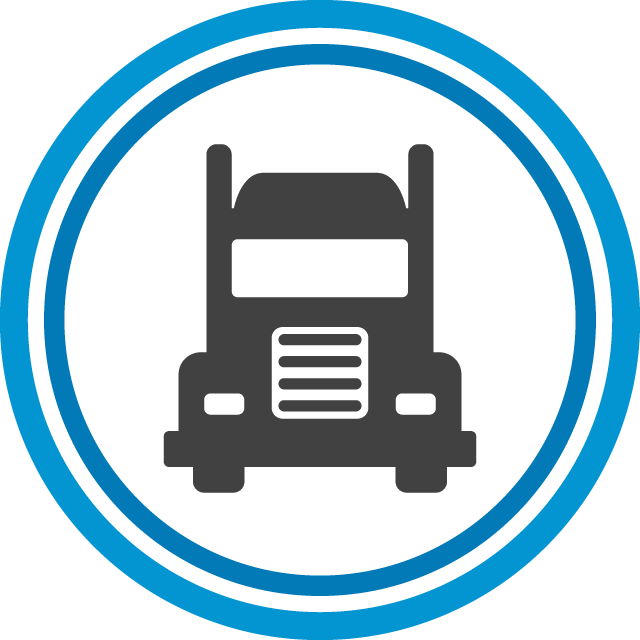 Fleet Maintenance
We have the expert knowledge and experience to keep your fleet vehicles running at top performance. JM Onsite can set up and preform scheduled maintenance, so you'll never have to worry about those untimely breakdowns again.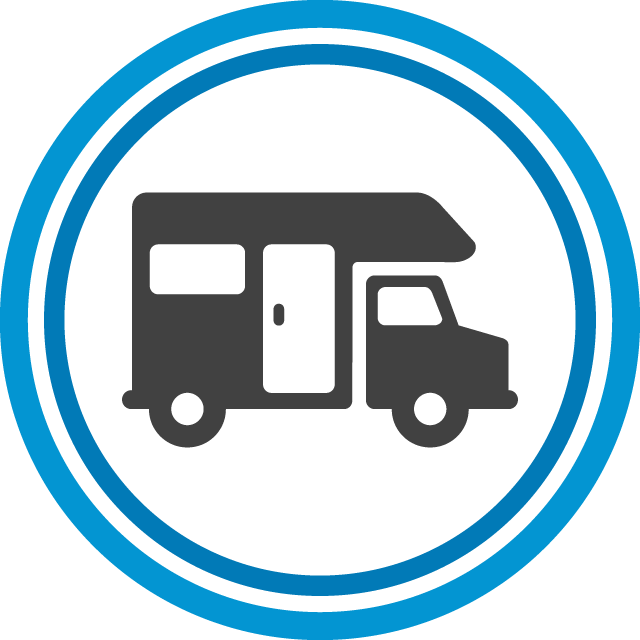 RV Repair
Don't let that sudden breakdown ruin your camping trip! JM Onsite has over 15 years of experience in motor home and pull type camper repair.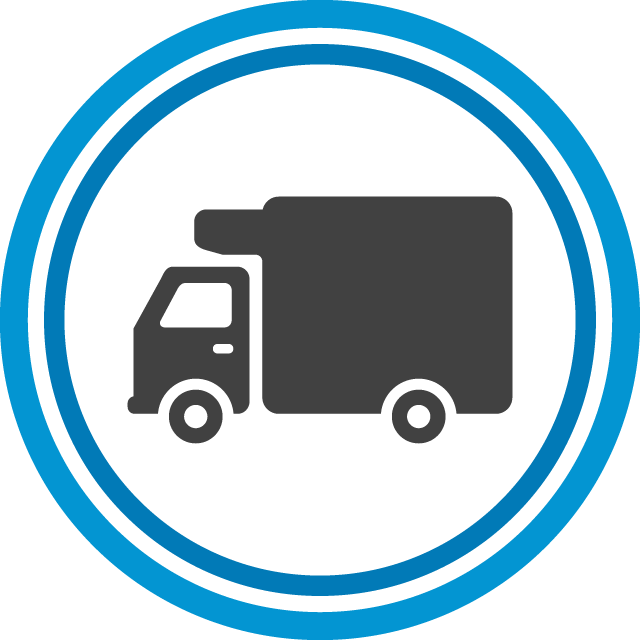 Reefer Truck Repair
Let JM Onsite keep the cold stuff at the proper temperatures. Emergency or general preventative maintenance items, we can handle your refridgerated truck needs.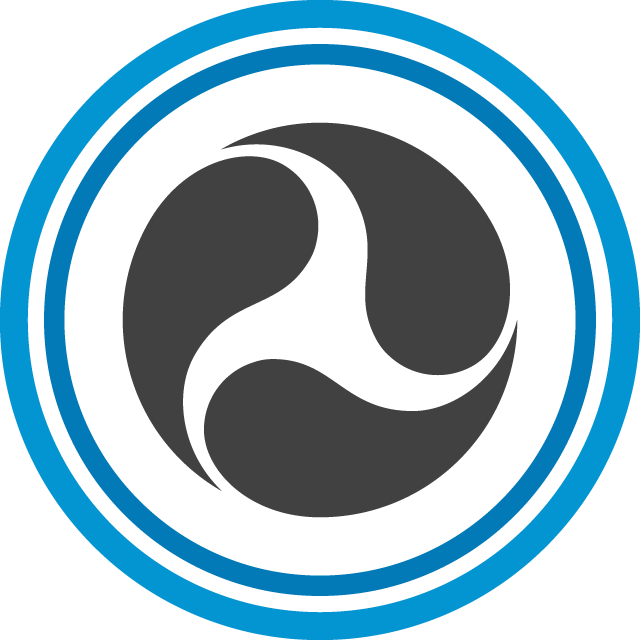 DOT Inspections
JM Onsite is certified to keep all of your equipment certified as required. Let us set up your DOT schedule so your dates are not expired.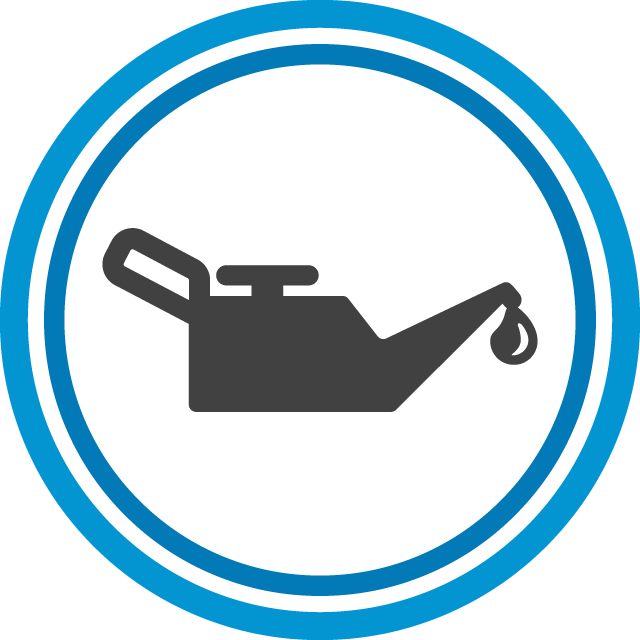 Oil Changes
JM Onsite offer complete oil and lube services at your location. We can set up a preventative maintenance schedule to make sure all of your lubrication needs are completed.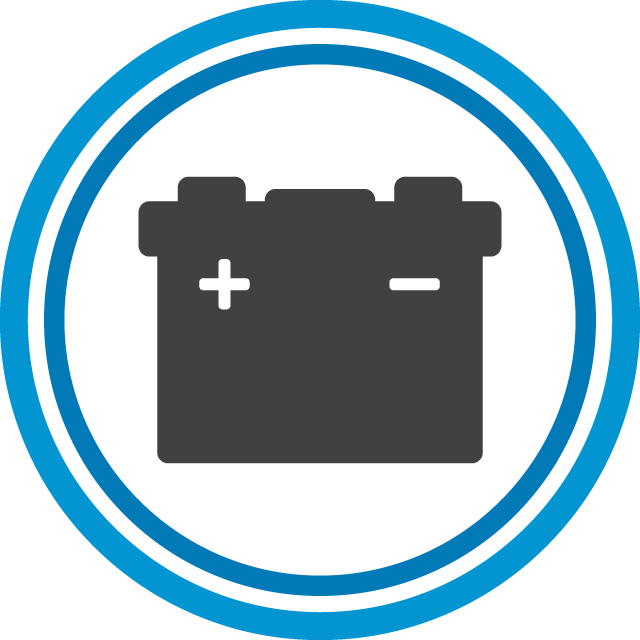 No Starts
JM Onsite provides 24/7 no start services to get your rig running and back on the road and back on schedule.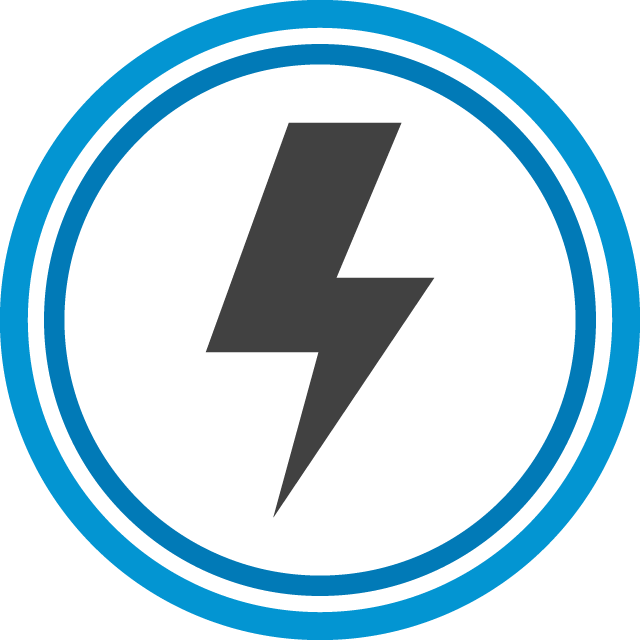 Electrical Repairs
Let JM Onsite track down those pesky electrical gremlins that cause lost time and late deliveries.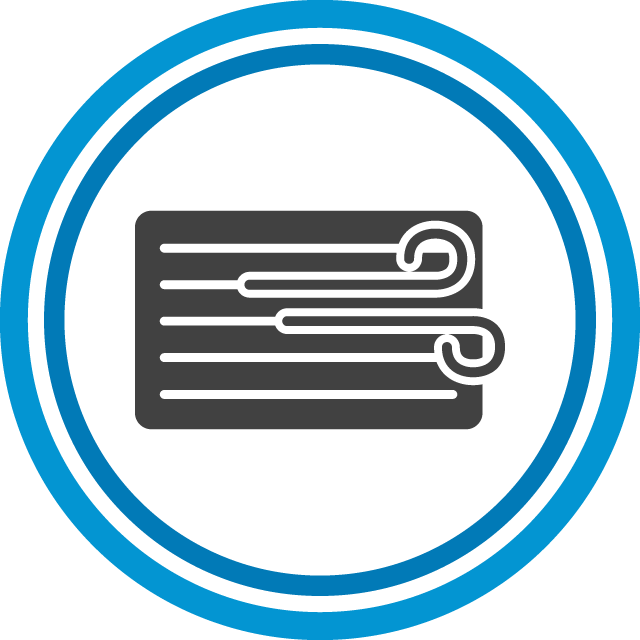 A/C Repairs
JM Onsite can keep you cool in the cab of your big rig, RV, or your everyday driver. Our mobile rig is equipped to service all of your air conditioning needs.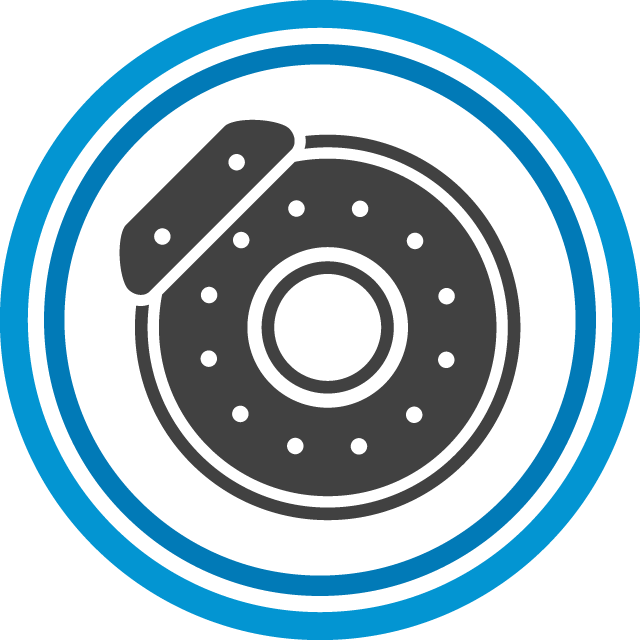 Brake Repairs
Whether you're stopped and can't go, or going and can't stop, we can fix all your air or hydraulic brake problems. From emergency road side repair to scheduled maintenance of brake drums, shoes, or lines JM Onsite is your 24/7 brake repair service company.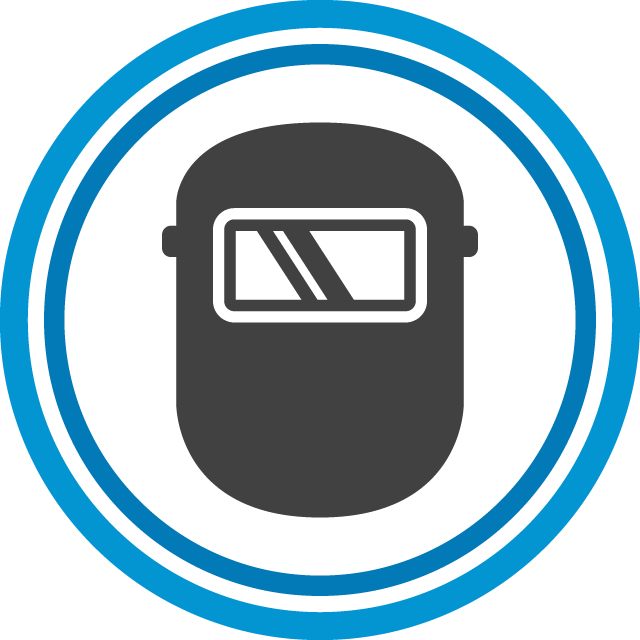 Welding/Fab
We can repair or fabricate parts to get your rig back in service. DOT repair to bumpers and trailers are our specialty.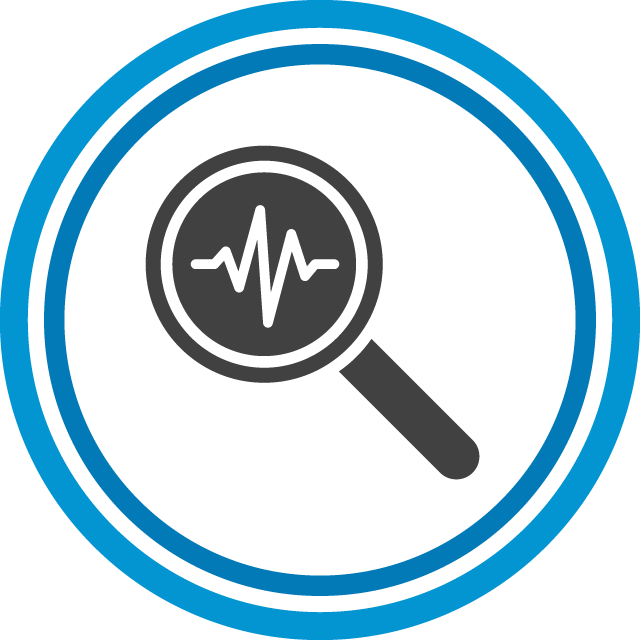 Diagnostics
JM Onsite have the latest tools to pinpoint exactly what your problems are before parts are replaced.
Hydraulics
JM Onsite can repair hydraulic hoses and cylinders on site and get your rig back on the road.
---
If you have any questions please feel free to fill out the form below!
---
We accept the following forms of payment